Yuasa Battery Automotive Product Line Coming Soon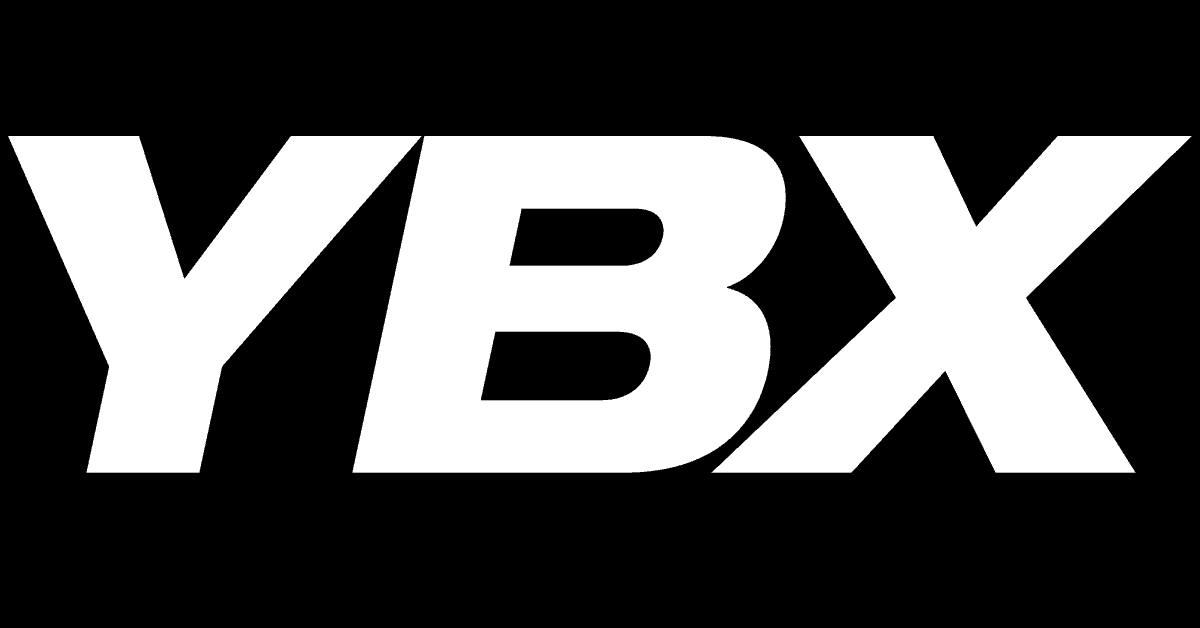 Yuasa Battery Announces Automotive Products Launch Coming Soon
Yuasa battery is excited to announce the release of our latest YBX product line for Automotive and Marine vehicles. Soon you will be able to harness the power you trust for your ride and install it into your luxury vehicles, which feature highly engineered technology and advanced power needs.
Coming Soon to Yuasa Battery USA
These batteries meet and exceed both OEM and Aftermarket battery standards. Not all batteries are equal, and not all have a product that is both up to the standards of OEM and Aftermarket products, Yuasa Battery is proud of their products.
The performance marking on these batteries reflects testing and ratings based on extremely high standards. The Yuasa YBX automotive line is proud to use European standards that aren't common in North America. Batteries from the Yuasa YBX line offer more transparent ratings for consumers. We believe that consumers should expect more transparency about the quality of any battery.
They say to stand up and make the change you want to see, so we did.
Keep your eye out for more information on our website!
YUASA YBX Automotive Battery Features
Yuasa YBX batteries are built to power your next-generation luxury vehicle, with transparent ratings that go above and beyond US standards. The YBX 5000, 7000, and 9000 are specialized for cars and vehicles, while the marine series keeps you cruising at top speed. Here are the general features of the YBX line, followed by the automotive, then marine batteries.
YBX 9000 Exclusive Features
Up to 360,000 engine starts
Designed & engineered for vehicles with advanced technology such as Start-Stop, regenerative braking & energy recovery
Reduced fuel consumption & lower emissions
Maximum safety with spillproof construction & no free acid
YBX 7000 Exclusive Features
Up to 270,000 engine starts
Designed & engineered for vehicles with advanced technology such as Start–Stop
Lithium carbon additive for improved charge acceptance & performance
Reduced fuel consumption & lower emissions
The recommended choice for standard ignition vehicles that make lots of regular short journeys such as taxis & delivery vehicles
YBX5000 Exclusive Features
Up to 50,000 engine starts
For vehicles with high power demands
Maximum plates for superior starting power
Rollover-proof lid for extra safety
Ideal for cold weather climates
Premium choice for superior power & performance
YUASA ACTIVE MARINE Features (YBX M24DC & M27DC)
Vibrolock construction provides enhanced vibration resistance
Dual terminal
Supplied charged and ready to fit
Enhanced safety features including integrated flame arrestor & carry handle
Fully maintenance free
Leak-proof double lid