Search below to find the right

Yuasa battery

for your vehicle
UPGRADE WITH YUASA YBX SERIES
Yuasa's YBX battery series brings decades of trusted performance in Powersports to the Automotive Industry, with uncompromising quality, made for today's demanding technology. Modern cars, trucks, and SUVs call for the power and reliability of Yuasa's YBX batteries. Trust the quality, safety, and next-generation battery technology OEMs and dealers choose the most worldwide.
Yuasa Battery: From Pioneer to Global Leader
Trusted, highly recognizable, and credible brand since 1979.
Engineered for performance, long life, and maximum power.
Unrivaled quality assurance.
Proven track record of reliability, power and quality.
Automotive Batteries Designed for Next-Generation Battery Technology
Designed with leading vehicle manufacturers.
Cutting-edge, reliable power, with wide brand recognition.
Trusted by manufacturers, OEM's, distributors, and end users.
Upgrade with batteries built for advanced technology like regenerative braking, and energy recovery.
Robust Range of Products
YBX5000 Series Batteries
Superior power and performance for cars, trucks, vans and SUVs.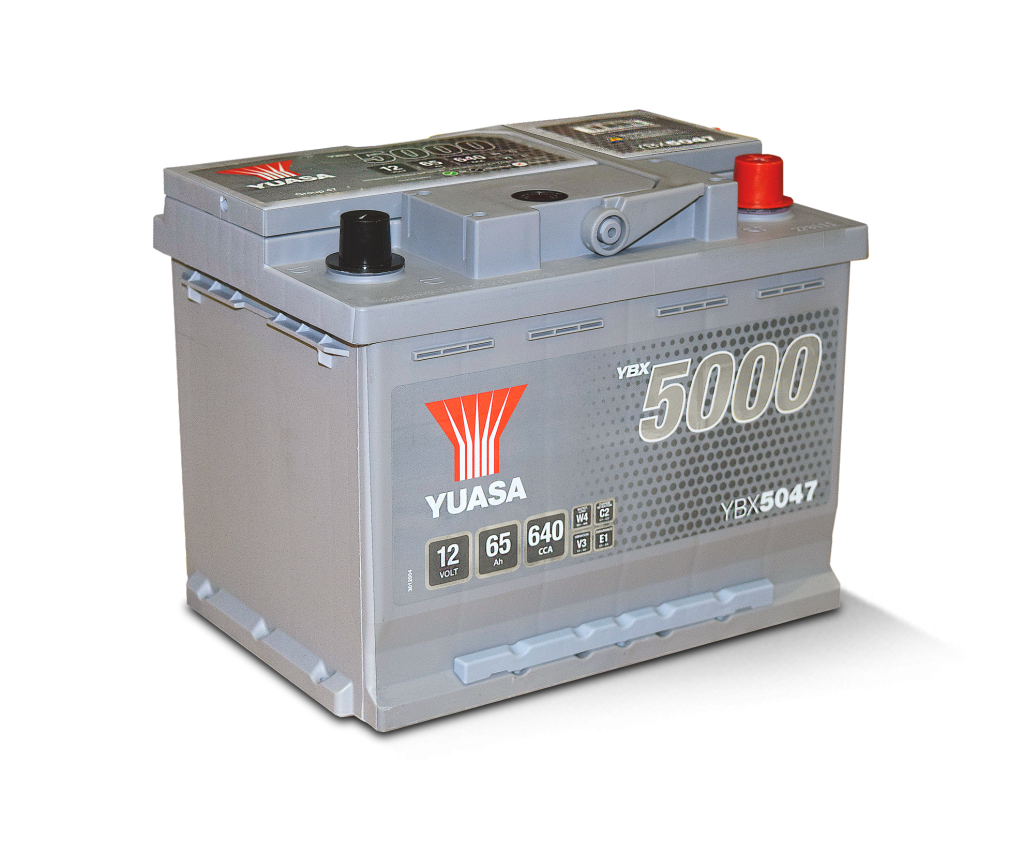 Robust Range of Products
YBX7000 Series Batteries
Long lasting, advanced battery solutions for light commercial vehicles.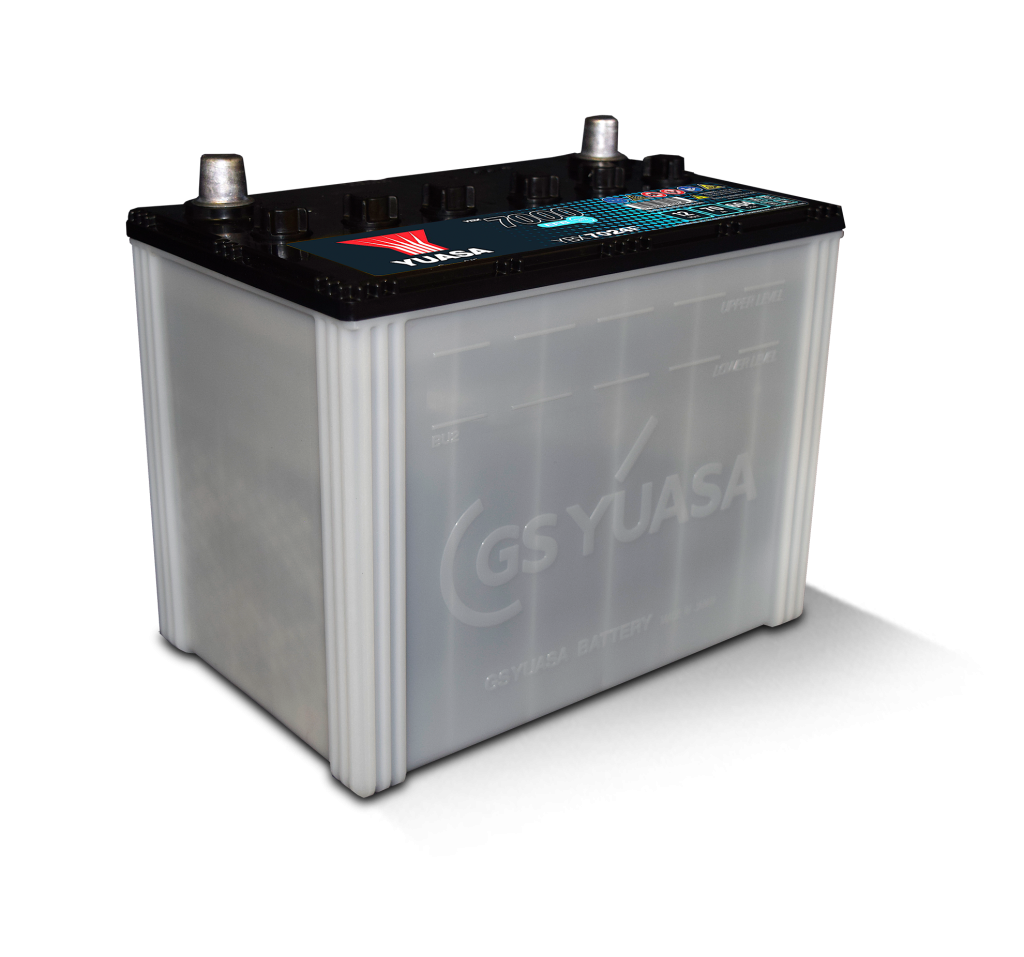 Robust Range of Products
YBX9000 Series Batteries
Designed to meet the demands of cutting edge vehicle technology including regenerative braking, energy recovery, and start-stop.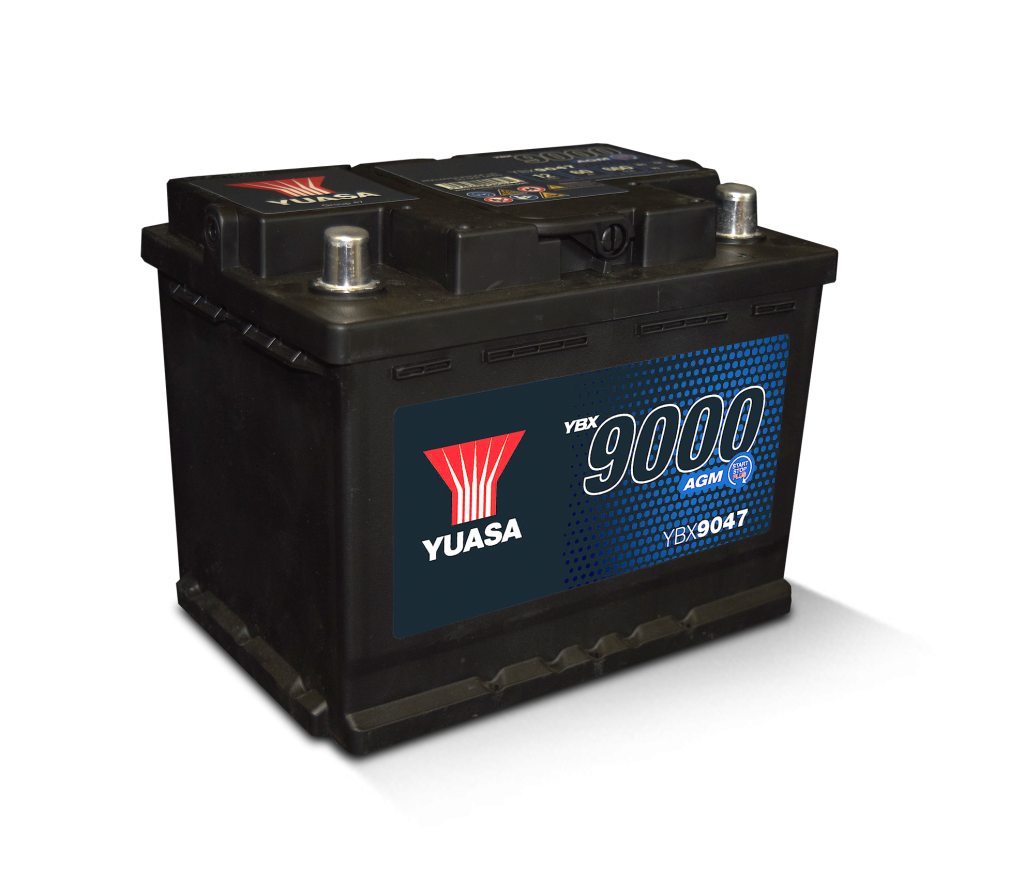 Robust Range of Products
YBX Auxiliary Series Batteries
Meeting modern vehicle needs by powering tech in hybrid and electric vehicles, limiting wear and tear on batteries and vehicles.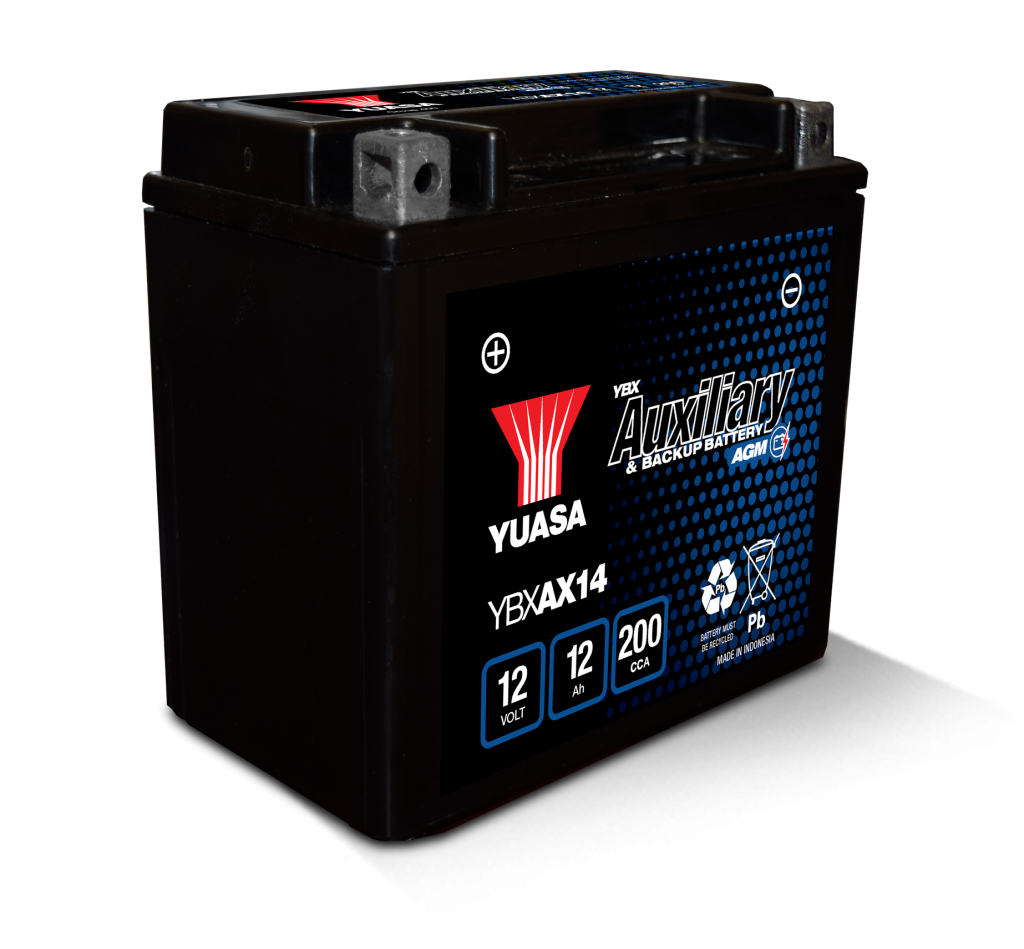 Robust Range of Products
YBX Active Series Batteries
Designed for performance and reliability in leisure, marine, or specialist and garden applications.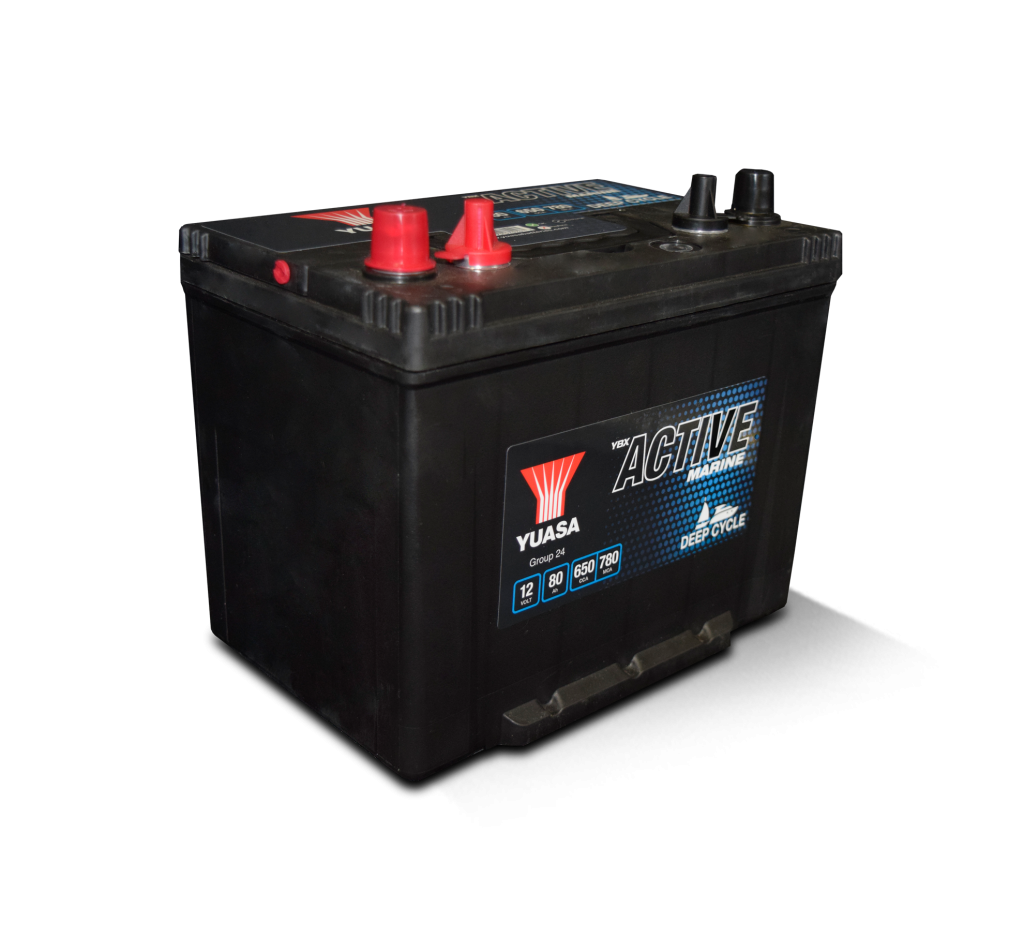 Power For All Your Adventures
The YBX series is suitable for cars, trucks, SUV's, taxis, delivery vehicles, Powersports, ORV's, and more.
Trusted OEM for brands such as BMW, Mercedes-Benz, Ford, and Honda.
Designed for high power demands, cold weather climates, and auxiliary battery systems.
YBX Axillary options provide solutions for vehicles with enhanced auxiliary battery systems.
Maintenance-Free, Reliable, Safe
Completely maintenance-free batteries.
YBX batteries meet or exceed standards and requirements set by OEMs.
Worry-free safety features: built-in flame arrestors, rollover and spill-proof lids, and enhanced vibration resistance.
Find a Yuasa dealer near you