Yuasa and Legends and Heroes: A Powerful Partnership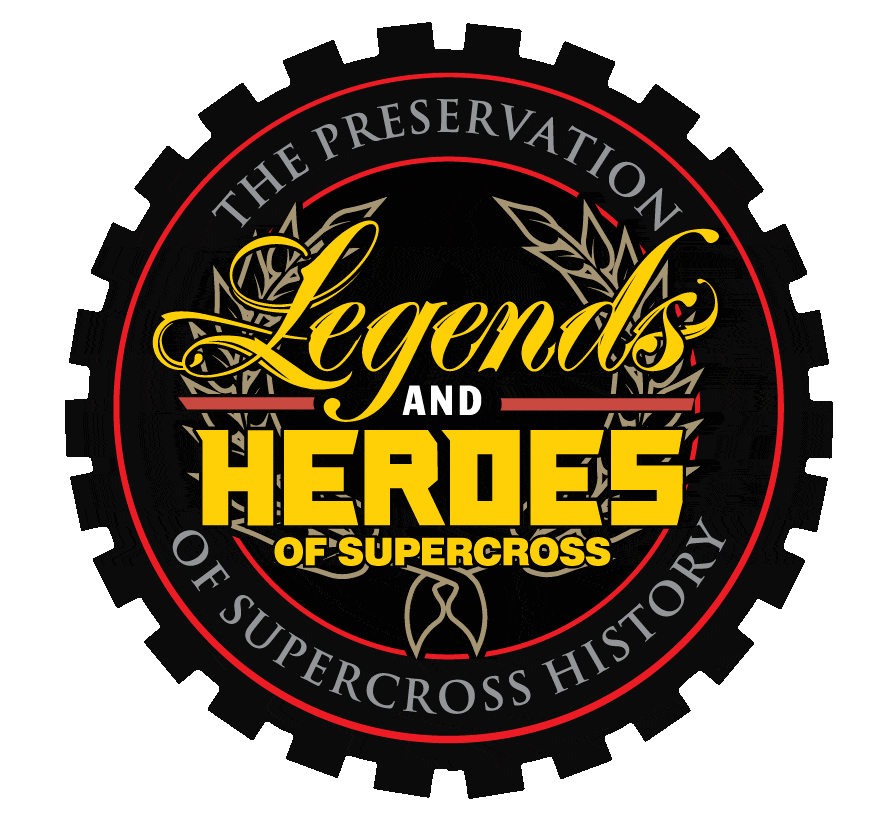 Legends & Heroes Partnership
Logging over 24,000 road miles each season, the Legends and Heroes partnership has connected Yuasa battery to thousands of motorcyclists annually. Since 2016, the Legends and Heroes Yuasa partnership has been an integral part of our moto museum program.
The Legends and Heroes Tour began in 2009. A group of moto enthusiasts was invited to display vintage machines at a few of the Monster Energy Supercross events and the Lucas Oil pro motocross series. The response from the motorcycle fan base was so overwhelming, honoring the legends of motorcycling and the machines they rode morphed into a national tour.
The L&H tour begins every January with the national Monster Energy Supercross series totaling 17 national events. This high-profile series starts in Los Angeles and ends in Salt Lake City. At the end of the month, the tour participants in the national Lucas Oil AMA pro motocross series from May till August.
In addition, the Legends and Heroes Moto Museum has supported various Motocross and Supercross racers as part of our program. Most recently we have been associated with nationally ranked Ronnie Stewart Racing.
"We look forward to the future as we expand our moto museum and Yuasa's participation in our successful program," said the Legends and Heroes Moto Museum officials.
Our mission of providing the top premier Powersports battery while delivering reliability under any circumstances aligns with the values of the Legends and Heroes moto museum tour and all its participants.
For more information about Yuasa batteries and the full line of Yuasa performance products and premium accessories, visit www.yuasabattery.com.
About Yuasa:
Yuasa Battery Inc., headquartered in Laureldale, PA, is the largest supplier of original equipment batteries and accessories to the Powersports industry. Yuasa also provides a comprehensive line of Valve Regulated Sealed Lead Acid NP-branded batteries for the security, uninterrupted power supply (UPS), telecommunications, emergency lighting, and medical equipment industries. For additional information, visit www.yuasabattery.com.